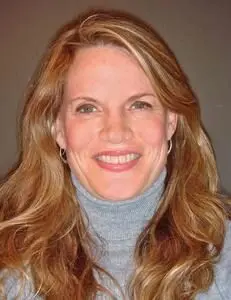 Please feel free to reach out. I am most accessible through email which you can send by simply filling out the form below on this page. I look forward to your inquiry and the opportunity to connect!

I specialize in providing therapy & coaching to young professionals in Chicago who are experiencing any of the following issues. If you want relief and support in making lasting change please contact me for further information.
Stress
Work-Life Balance Issues & Job Burn Out
Self-Esteem
Singleness
Dating Concerns
Self-Doubt
Transitioning to Parenthood
Single Parenting
Family Conflict
We are committed to your privacy. Do not include confidential or private information regarding your health condition in this form or any other form found on this website. This form is for general questions or messages to the practitioner.